About us
Contact information
Fax:0769-89866630
E-mail :albertqu@jujinkeji.com
Add:I-01, No. 182, Kuiqing Road, Qinghuang Industrial Zone, Qingxi Town, Dongguan City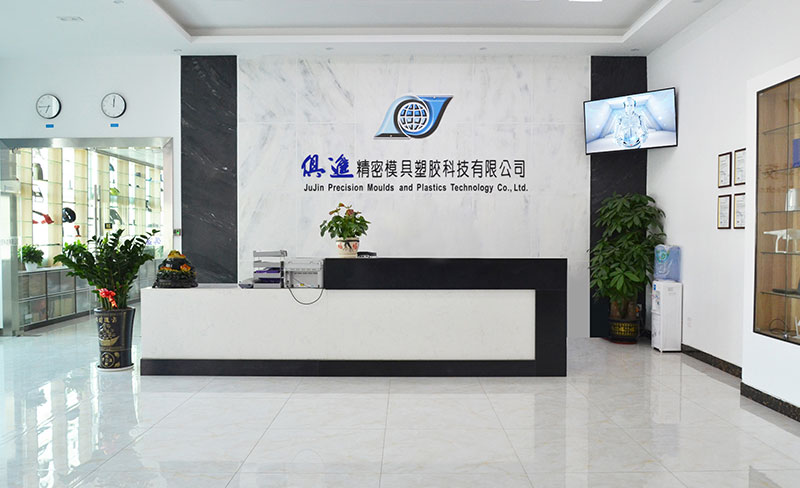 Dongguan Jujin Precision Mould Plastic Technology Co., Ltd.
Founded in Shenzhen in 2006, focusing on the manufacture of precision injection molds, plastic injection molding, silk screen/pad printing and assembly. For the further development of the company, it moved to the beautiful Qingxi Town of Dongguan in 2014.
Responsible to customers
The company adheres to the customer-oriented service concept, understands customer needs in a timely manner, and strives to provide customers with all-round, professional and personalized products and services.